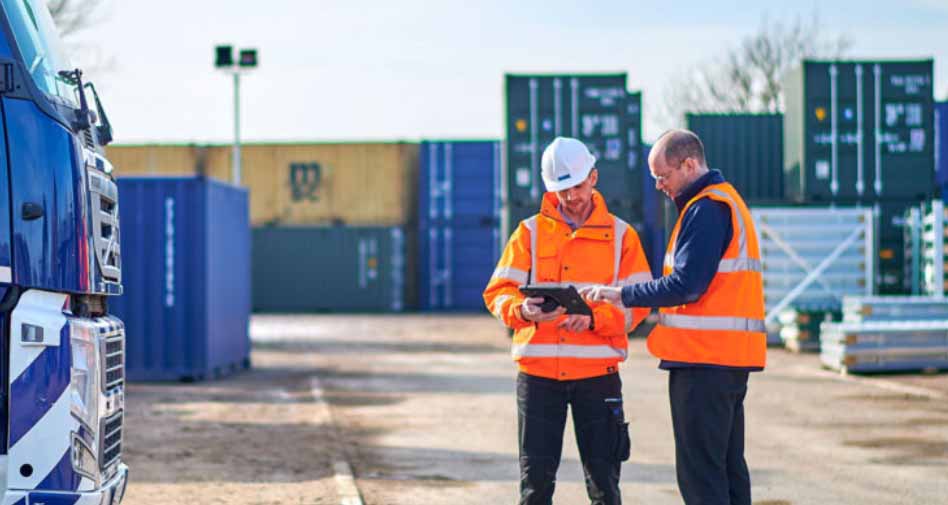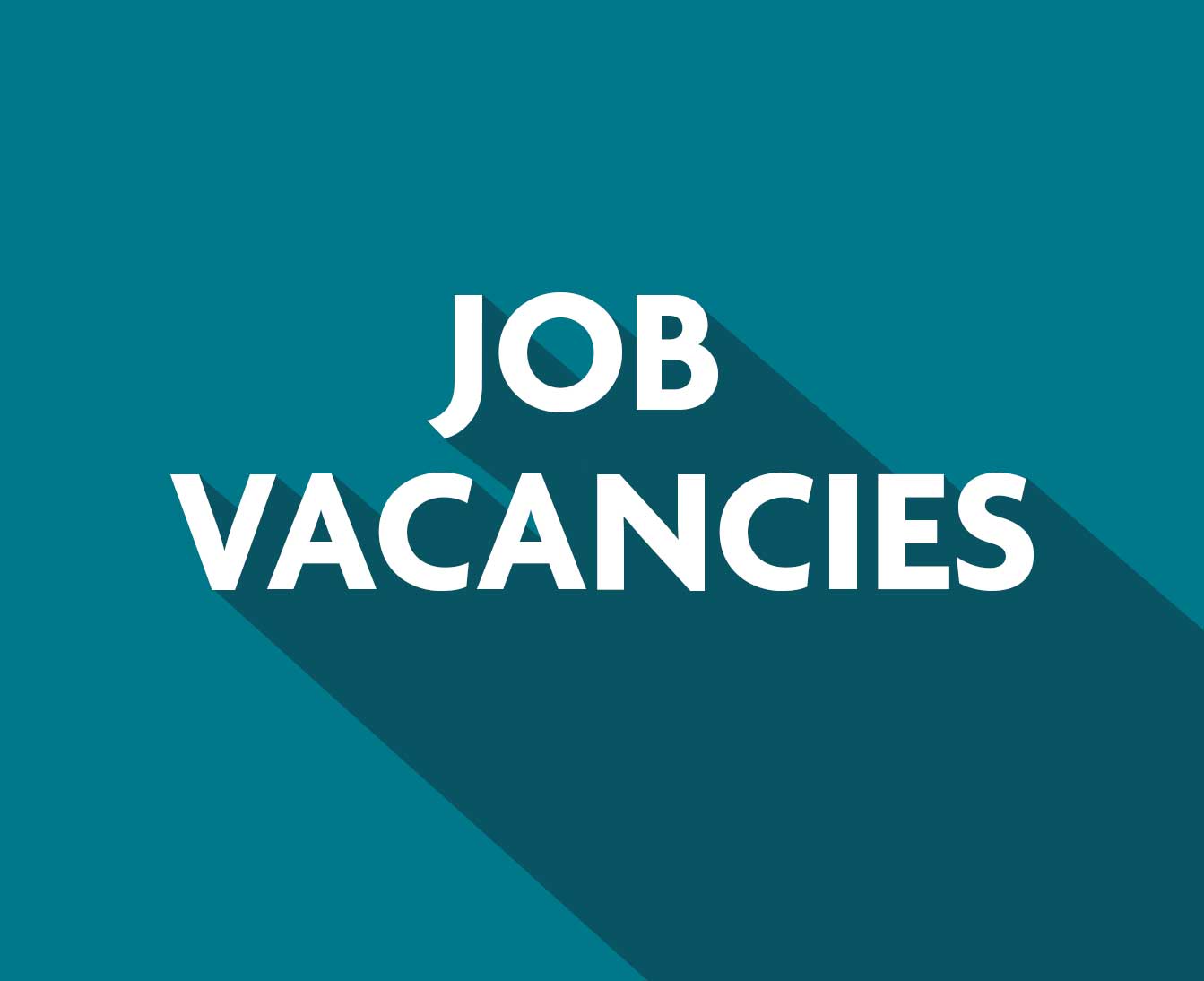 Our people are well motivated, enthusiastic and determined to provide a very high level of service in all areas and we encourage them to take responsibility in line with their experience and training. Each year we produce detailed training needs analysis, identify any areas for improvement and invest heavily in providing relevant courses. As a constantly growing company we like to appoint from within whenever possible.
This formula has worked very successfully and we have seen considerable company growth since 2004, including being recognised by Future50 as one of East Anglia's 50 fastest growing businesses.
As a result of planned expansion, we may have new positions available in the near future. If you feel you have the necessary skills and you are looking for a challenging but enjoyable career, then please contact us by email as indicated below.
Current Vacancies
HIAB Driver, Class 1 Rigid (C+E) Training Available
Job Overview
As a result of fleet expansion, Och Metals is looking for an additional HIAB delivery driver. Operating predominantly a fleet of well maintained Volvo Trucks, we have a reputation for being a great place to work, with high staff retention rates. If you are one of those people who like being busy, are positive, have common sense, enjoy solving problems and helping customers then you should really respond to this advert.
Ideally we are looking for someone with HIAB experience, especially if it's with cabin and container work. However, we will provide training for those who have previous driving experience, perhaps coupled with time spent in Agriculture or Groundworks. Most but not all positions require some night out work.
Further Details
If you are over 18 years old and interested in this role, please send a short email about your work history, your last job and why you feel we should ask you to join our team. Please remember to send your mobile or contact number and we will call you back.
To apply, email your CV and contact details to careers@orcmetals.com.